Unique Cargo Brokerage & Consultancy
Unique Cargo Brokerage & Consultancy
Unique Cargo Brokerage & Consultancy is an established company with over Twenty years of experience providing Cargo Brokerage services to importers/individuals and project developers. We use Asycuda (Automated System Custom Data), a web-based declaration program for customs documentation which gives us a fast and more efficient outcome. We have built an excellent work relationship with all local third-party providers like steamship lines, port services, and most critical local customs organizations.
Curaçao Shipping Services
To provide customers with specialized and professional service while handling their shipping project or import container in a timely and cost-effective manner.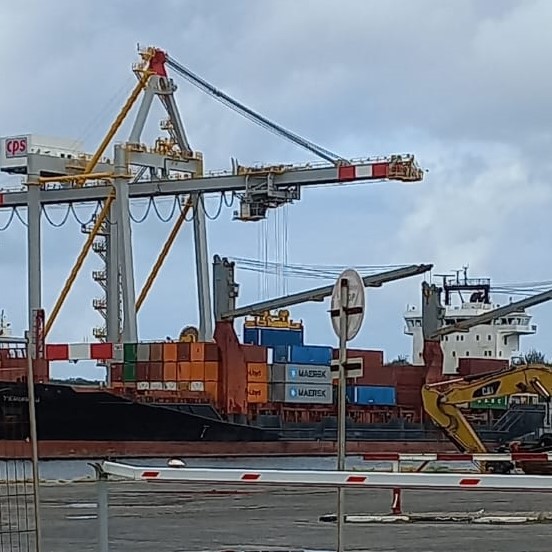 Arranging relocation to coordinating special projects, Unique does it all.